Roof Replacement Cost In Ontario: A Short Guide
Homeowners consider replacing their roofs for various reasons, including the roof's age, hail or storm damage, major repairs, or simply aesthetic reasons. A new roof is a home improvement project that adds value to your property but involves a big financial commitment. So how do you calculate roof replacement cost in Ontario? The answer isn't as straightforward as you might think.
We have compiled helpful information to assist you in calculating the cost of replacing a roof in Ontario. At CD Roofing, your roofing specialist, we're here to provide our expertise and guide you through this process. We have identified a few factors affecting the roof replacement cost in Ontario.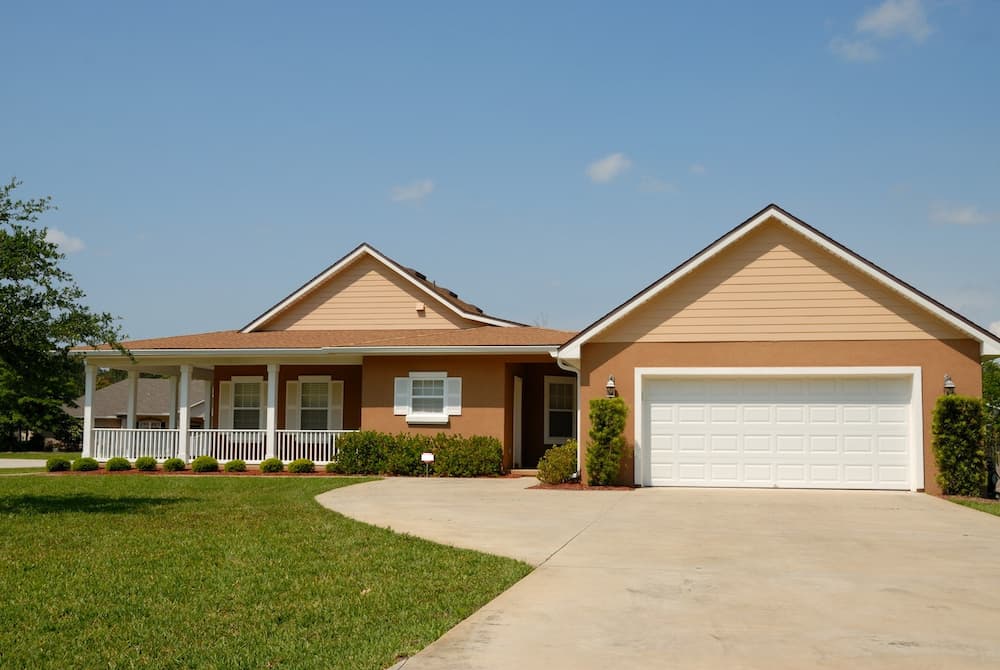 Factors Influencing the Cost of Roof Replacement
1. The type of roofing materials you choose for your project
Nearly 45% of the cost of roof replacement is associated with materials. The type of material you choose for your roofing project will affect the overall cost, as some materials are more costly than others. Common roofing materials available for Ontario homes include asphalt shingles, cedar shakes, concrete tiles, metal roofs, and flat roofs.
Asphalt shingles are the most affordable option and typically last up to 25 years. Metal roofing is a long-lasting and durable choice with less maintenance, but it can be more expensive. Clay or concrete tiles are aesthetically pleasing and very strong but come with a higher price tag. Flat roofing materials are usually made from rubber or synthetic materials and require careful installation for optimal protection.
2. The size and complexity of your roof
Factors such as the steepness, number of roof protrusions, and access to your roof can contribute to the complexity of a roof replacement project. Square footage impacts the number of materials required, the labour involved, and the project's duration. A larger roof will cost more, with some projects costing upwards of $12,000 – $15,000 for a 2000-square-foot roof.
A roof that involves multiple levels, more than two stories, or unusual shapes can cost significantly more than a simple one-story roof. Additionally, if your home has certain architectural features, such as skylights or chimneys, multiple angles, hips, and valleys requiring special materials, the roof replacement cost will naturally increase.
How tall and steep your roof is will also increase the cost significantly. Installers must exercise greater caution while working on steeper roofs due to safety concerns. They need to work at a slower and more careful pace to ensure their well-being.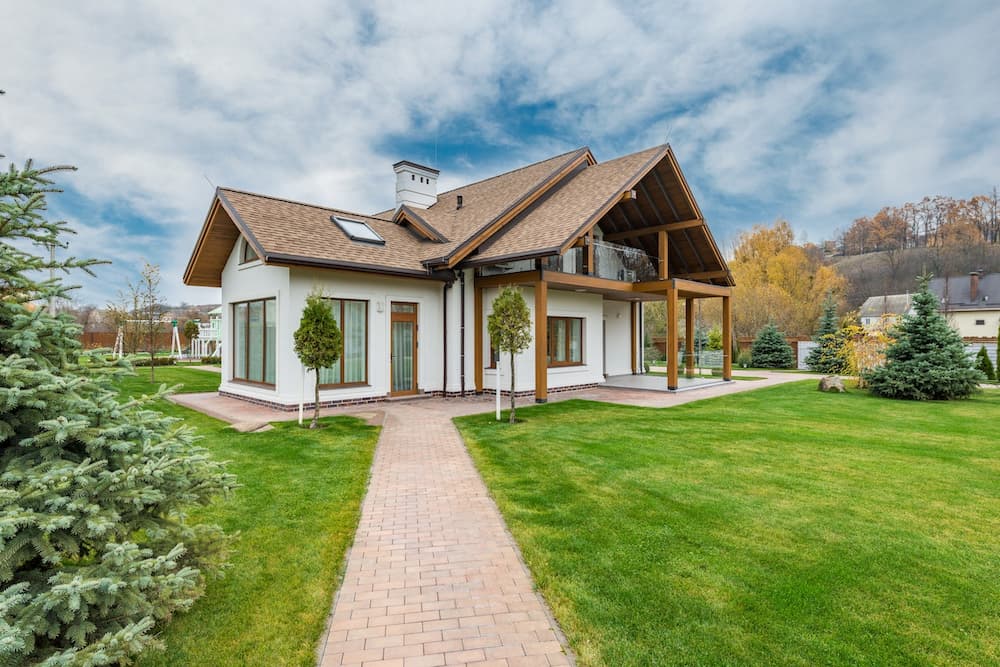 3. The labour associated with the job
The second highest expense for a roof replacement project is labour. Labour is typically priced by the square foot and depends on the number of workers hired to complete the job. Most roofers will charge an hourly rate or a flat fee for the entire job. The average roofing labour costs between $2-$7 per square foot or around $50-$150/hour. One roofing square is equivalent to 10×10 ft of a roof, and most roofs are measured in squares.
So, in this case, if you have 2000 square feet of roof to be replaced, the labour cost would be between $4000-$14000. Labour costs can go up significantly if you require a large amount of specialized work due to multiple levels, complex design, or difficult access to the roof surface. The labour cost for each crew member varies based on their level of expertise, experience, and productivity rate in a day. This implies that the labour cost could vary significantly depending on the contractor you decide to hire for the job.
4. The removal of existing materials
The cost of removing and disposing of existing roofing material can add a few more hundred dollars to your total bill. The cost of removal will depend on the type of material and how easy it is to take off. Generally, asphalt shingles are the easiest and cheapest to remove, while metal roofs take more time and effort. Flat roof materials can also be difficult to remove, as they often contain hazardous materials that require special disposal.
In some cases, the contractor may include these costs in the quote, and you may not be charged separately. However, if they charge separately, it can range from $1 to $3 per square foot.
5. Contractor's operational costs
All roofing contractors have operational expenses necessary to keep their business running. These costs are generally passed on to the customer in the form of overhead charges, which can range from $150 – $300. Some common overhead charges are:
insurance and general liabilities
worker's compensation
tool and equipment maintenance
license fees
marketing and advertising costs
vehicle fuel, truck yardage, and delivery charges
Whether or not you can negotiate these charges is entirely up to the contractor and their policies. However, the cost of these charges is generally very small and should not be a huge factor in your decision-making process.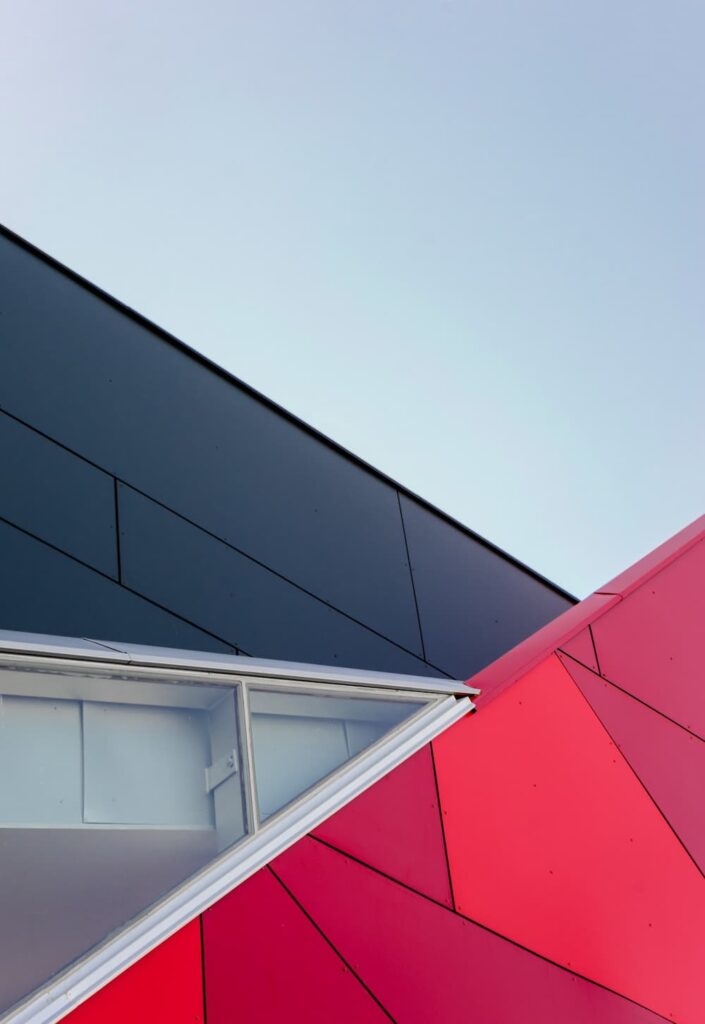 6. Other additional costs
Every project is unique, and you might find yourself incurring additional expenses. Materials such as flashings, drip edges, underlayment, gutters, downspouts, and skylights could add to the total cost of your roof replacement project.
You may also need to pay for other services such as:
a crane rental fee for large-scale projects
miscellaneous expenses such as dump fees, permits, taxes, and delivery fees
specialized roofing materials
weather delays or overtime charges for working during peak season
structural repairs
roof upgrades for energy efficiency and improved insulation
All of these additional costs will need to be factored in when calculating the cost of roof replacement. Without considering these extra costs, you may end up with a surprise bill at the end of your project or unfinished work due to an insufficient budget. Discussing these costs with your contractor before the project starts is best so there are no surprises or misunderstandings when it comes time to pay the bill.
Finding The Right Contractor
We can guarantee that no two roofing contractors are the same, and each will offer its own set of services, pricing, and warranties for the same project. When you hire a roofing contractor based on the price alone, you might end up with a contractor who cuts corners or uses substandard materials to save money. Some of the risks associated with shoddy workmanship include:
The contractor may not always be present to ensure quality workmanship
You may not get the best and safest possible materials you pay for
The contractor may take shortcuts to finish the job quickly and cheaply
The contractor may be inexperienced or lack the necessary qualifications
You will pay more money in the long run to fix the low-quality work
The roof will not last as long as the quality job
You will not get the best roof warranties
To avoid any of the above issues, you should always do your due diligence to choose a reliable and experienced contractor who has good reviews and references. Ask questions about their experience, qualifications, and previous roofing projects. Make sure they are licensed, bonded, and insured. Ask for an itemized quote to compare prices and check for hidden costs. Last but not least, carefully go through the details mentioned in the contract to ensure that you comprehend all the clauses and conditions before affixing your signature to the document. Or you can just call us here at CD Roofing & Construction Ltd!
Frequently Asked Questions
How much does replacing a 2000 sq ft roof in Ontario cost?
When you factor in all the costs and fees associated with a roof replacement project, the average cost for replacing a 2000 sq. ft. roof in Ontario can range between $10,000 – $15,000. This cost can vary depending on the materials used and the complexity of the project. Every project is unique, and we will provide an accurate estimate based on your specific requirements.
How much does roofing cost per square foot in Ontario?
Our installers can work more easily on homes that have a 3/12 pitch, which means that labour costs for installation will be lower. Additionally, homes with no chimneys or skylights, with few valleys or hips, and with few penetrations will also cost less. All of these factors can affect the cost per square foot, but on average, roofing in Ontario can cost anywhere from $3 – $5 per sq. ft. depending on your particular project.
What is the average price of a new roof in Ontario?
The average roof replacement cost in Ontario will depend on the size of your home, the complexity of the project, materials used, labour, and any additional services required. For a 1000 sq. ft. home, a new roof can cost anywhere between $6,000 – $10,000 on average. We can provide an accurate quote based on your specific requirements here.
How do I estimate the cost of a new roof?
Generally, the cost of a new roof is based on the factors we have mentioned: type of material, size and complexity, labour, material removal, contractors operating expenses along with additional situational expenses for custom roofs.
Why is replacing a roof so expensive?
Roof replacement is a complex process that requires specialized knowledge and expertise. It also involves the use of expensive materials and tools as well as labour costs. All of this contributes to the overall cost. However, investing in a high-quality roofing system now can save you from higher costs in the future due to repairs, maintenance, and/or premature replacement.