Roofing Jobs Listing | Roofing Companies Hiring Crews
To all shinglers and roofing labourers:
Are you looking for roofing jobs in the Durham Region or roofing jobs in Toronto? If you searched for roofing jobs near me or roofing companies hiring, hiring roofers near me and you found our page, you could be the next team member we're looking for to work on metal, flat roof and shingle roofing projects. Our company is now offering benefits to all employees so contact us today to see if we're a match.
C.D. Roofing & Construction Ltd. has been in business for more than 25 years making it a well-known and trusted name in the roofing industry. Our company is now looking to expand our team to at least another two roofing crews. This means there are multiple roofing job positions within each crew. We need skilled roofing labourers and shinglers and we're hiring now.
We're looking to hire a Flat roofer/torch-on roofer now!
Other positions include:
Asphalt roofers
Small jobs roofing
Sheet metal roofing
Slate roofing jobs Ontario
Roofing Shingles jobs
Metal roofing
New Construction Roofing
Roofing supervisor
Commercial roofing
Roofing labourer jobs
Industrial Roofing
Roof repair jobs
Health benefits
Health care plan
Dental plan
Area of Specialization
Shingled roofs
Flat roofer
Sheet metal
Roofer Specific Skills
Install, repair or replace built-up roofing systems using materials such as asphalt-saturated felts and hot asphalt and gravel
Install, repair or replace single-ply roofing system using waterproof sheet materials such as modified plastics, elastomeric or other asphaltic compositions
Install, repair or replace shingles, shakes and other roofing tiles on sloped roofs of buildings
Install sheet metal flashings, standing seam metal roofing
Install and repair metal roofs using hand and power tools
Apply waterproof coatings to concrete or other masonry surfaces below or above ground level
Shingler Specific Skills
Install or replace asphalt shingles, wood shingles and shakes and masonry or baked clay roofing tiles on sloped roofs of buildings
Additional Skills
Supervise other workers
Erect and install scaffolding, falsework and other working platforms
Weight Handling
Work Setting
Own Tools/Equipment (We provide everything to roofers who stay with us for a year)
Steel-toed safety boots
Hard hat
Personal roofing hand tools
PPE
Work Site Environment
Dangerous
Outdoors
At heights
Noisy
Dusty
Transportation/Travel Information
Work Conditions and Physical Capabilities
Fast-paced environment
Repetitive tasks
Physically demanding
Hand-eye coordination
Bending, crouching, kneeling
Large workload
Ability to Supervise
Work Location Information
Personal Suitability
Team player
Excellent oral communication
Dependability
Reliability
Punctual
Consistent
Skip Kijiji and Indeed and contact us today!
For wages, salaries and hourly pay, please speak with us directly. You have solid experience or are new to the industry. Either way, we want to build a long-term partnership with all of our workers. We will pay top dollar if you're experienced. We'll show you how to grow with company if you're new.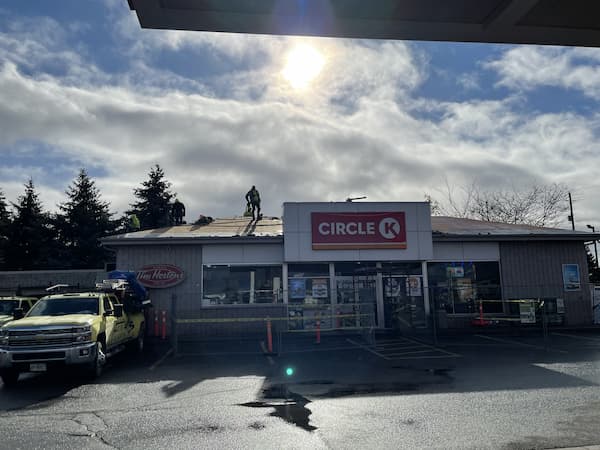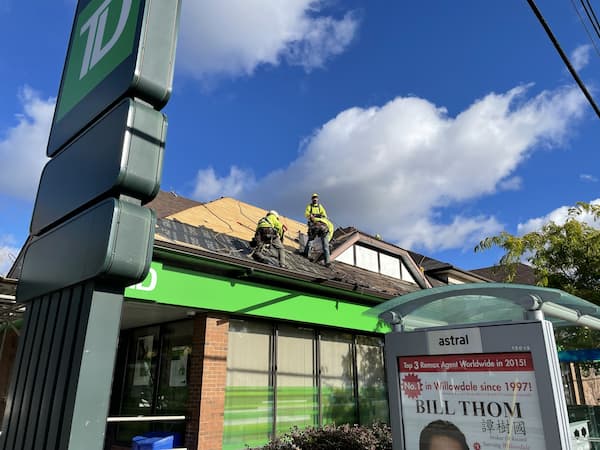 Other possible searches for roofers looking for jobs:
Roofing jobs hiring now
Roofing jobs hiring near me
roofing jobs near me hiring
roofing jobs Toronto
roofing companies hiring crews