Courtice Roofing Contractors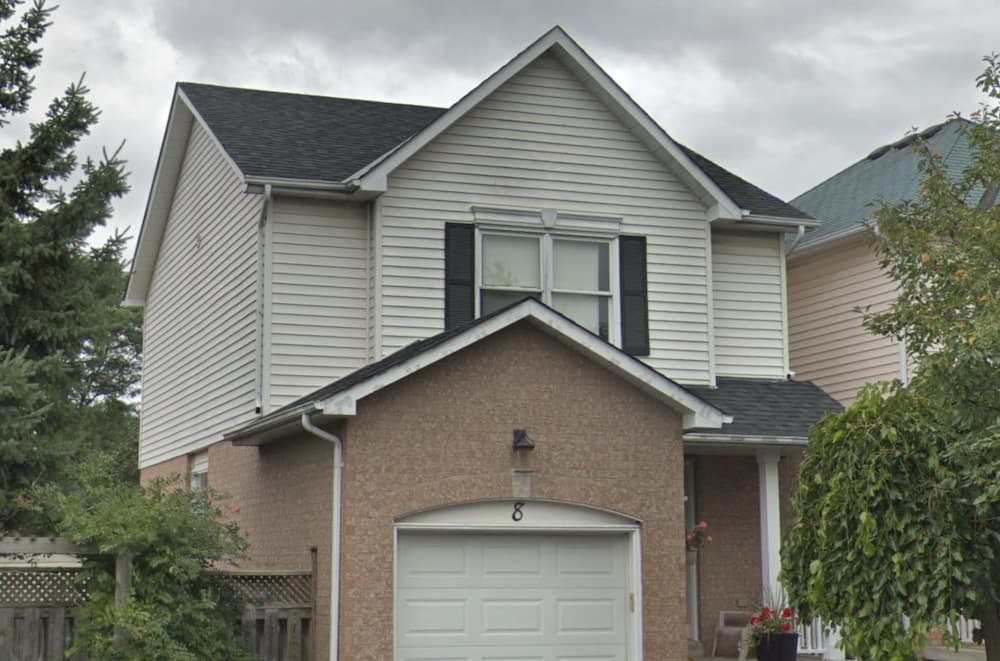 C.D. Roofing & Construction has been one of the most trusted Courtice roofing companies for over 25 years. Our team hasn't changed a bit. You'll still see many of the same faces working on your roof that you saw for the first time 20 years ago! It's for that very same reason why we've not only maintained our quality but raised the standard for roofing in Courtice to new levels.
When you want your roof done right, choose the team that's had years of experience and can guarantee you the roof that's promised to you. There aren't that many roofing contractors in Courtice that can do the same quality of work in the time and price we offer.
Call the best Courtice roofing contractors in the business and schedule your free estimate today. We don't charge for the visit and we're happy to help you in making the most informed decisions possible.
Roof repair and installation services
Do you have a roof that's beginning to show signs of wear and tear? Call CD Roofing, the best roofers Courtice offers for immediate roof repairs or a roof replacement. Our team of professionals is honest, friendly and will answer any of your questions without hesitation.
We'll provide you with a written estimate for the work you require. If you're not sure about the building materials you need or the construction required to effectively finish your roof, we'll provide you with our best recommendations.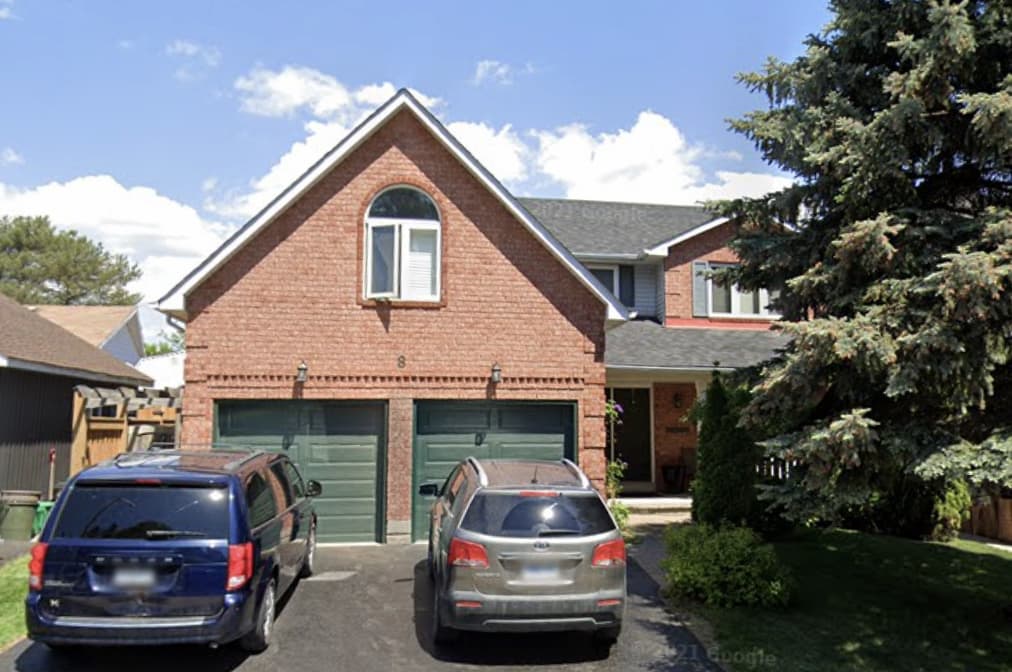 It starts with a call to our office or a message sent through our contact form. Let us show you why our company has such a long list of lifelong clients. Here are a few of the services we offer:
Shingle roofing
Flat roofing
Skylight Installation
Siding repair and installation
Eavestrough repair and installation
Soffit ad fascia repair and installation
Emergency roof repair
Masonry work
Standing seam metal roofing
Why choose us as your roofers in Courtice?
You can't argue the value of quality. We are hands down one of the top roofing companies in all of the Durham Region. There's no length we won't go to ensure your satisfaction. Most of our clients are with us for life and here are a few reasons why:
We guarantee our workmanship for 10 years after installation
When you make an investment in us, we're going to invest in you too. No matter what the problem is if it's a question of workmanship we got you covered. We will send someone out to do any repairs that are required on your roof for up to 10 years after installation. You will never have to worry about shady roofers cutting corners or disappearing after the job is done. We're in for the long haul.
You're covered for up to 5 million in liability insurance
There's no job too big or too small that we can't handle. Your property is covered under our liability insurance for up to 5 million dollars should the unthinkable happen. You never have to worry when you have us in your corner.
Our reviews speak for themselves
When it comes to customer service, we aim to please. Sure, nobody's perfect but if you read our reviews, perfection is what we strive for with all our clients. There isn't one person that would say we haven't done a great job in making sure every request was addressed and resolved.