Pickering Roofing Contractors
When you want your roof done right the first time, hire the best Pickering roofing contractor in the business. For over 25 years C.D. Roofing & Construction has been installing quality roofs over the heads of thousands of families in the Durham Region.
We believe that providing the best service in the industry requires putting premium materials in the skilled hands of experienced roofers. We don't compromise with either and as a result, you get the highest quality install in the roofing industry.
We're not saying that we're the only roofing company in Pickering that can build you the perfect roof for your home, we're simply one of the best. From top to bottom, our team is trained to make roof replacement in Pickering seamless and effortless. Don't believe us? Ask us for a list of satisfied roofing clients who will happily recommend our services.
Get your FREE roofing estimate from one of our experts!

Shingle roof repair and replacement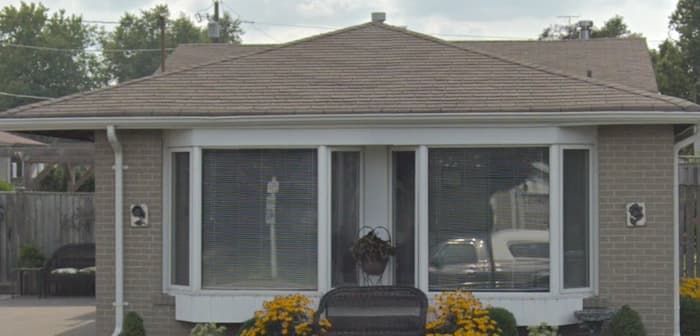 C.D. Roofing & Construction is a gold-certified installer for BP shingles. We believe in supporting Canadian business as much as possible and hope you'll agree. It doesn't hurt that BP is the industry leader when it comes to shingle technology. They are one of the first and the few to offer dual-band adhesive on their shingle to prevent wind damage to your roof
If you can't find what you like with BP, we have many other roofing brands we work with to guarantee you the best-looking roof in Pickering. Shingle roofing is our premier service and we can get you the most accurate and honest estimate from an in-person roofing assessment.
Why Choose C.D. Roofing & Construction Ltd.?
We offer financing
WSIB insured, bonded and licensed
Highly skilled, professional and knowledgeable team
We serve all of southern Ontario
Best roofers in Pickering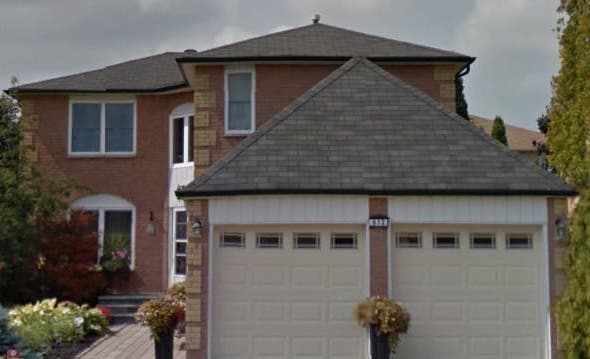 Choosing the best Pickering roofing contractor isn't as simple as it seems. Ontario doesn't officially licence roofers so it becomes extremely important to qualify your Pickering roofing company. Make sure your contractor has completed thousands of installs and isn't matching their low prices with potential roofing disasters.
It's easy to get caught up with the price because roof replacement isn't cheap. It is however one of the most important investments you can make for your home. A roofing company that goes cheap on labour and material might seem like a good deal now, but they may cause you more heartache and hard-earned money in the long run.
It's important to get your roof done right the first time. This is why we stand by our workmanship and offer a 10-year warranty on every roof we install. The material we use is all covered by manufacturer warranties so you can rest easy with the peace of mind that you're getting the maximum life span from your roof.