Scarborough Roofing Contractors
C.D. Roofing Scarborough has been at the top of the roofing industry for more than 25 years. For roof repair or roof replacement, trust the best Scarborough roofing contractors in the business. We guarantee you experienced roofers in Scarborough to provide you with a manufacturer's warranty and a 10-year guarantee on workmanship.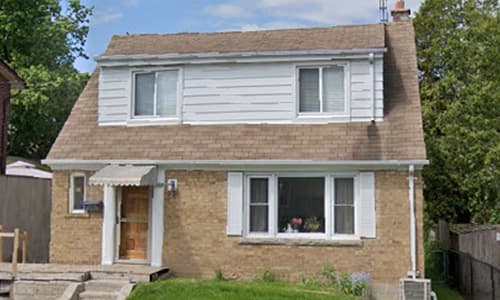 Get your FREE roofing estimate from one of our experts!
Call C.D. Roofing Scarborough if you have:
Any type of roof leaks
Loose or missing shingles
Damage from animals
Storm damage
Soffit and fascia repairs
Shingle repair
Shingle replacement
Eavestrough repair
Eavestrough replacement
Siding repair & installation
Metal roofing
Flat roofing
Skylight installation
Emergency services
Roof Estimates & Assessments
Your preferred roofing company in Scarborough Ontario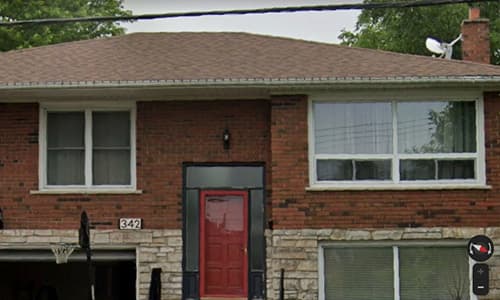 When you hire a roofing company in Scarborough, you should feel comfortable about the quality of work you're getting. We make everything easy right from the start. You'll receive one of the most competitive estimates on the market. Get a quote from one of the most honest and accurate roofing companies Scarborough has to offer.
Our process is simple and begins when you schedule a FREE estimate on the job you need to be performed.
First, we send one of our roofing professionals to your home at a time convenient for you. A seasoned professional determine the details of your job and provides you with an estimate.
Second, we'll offer you fair and competitive pricing for your roofing needs/
Next, the work begins as soon as availability allows. When it comes to cleanliness, you're looking at the best. Not only does the crew work quickly, but you will never get the same quality from another roofing company in Scarborough. The installation time on a typical roof replacement is one day for most shingle roofs.
Scarborough roofers you can trust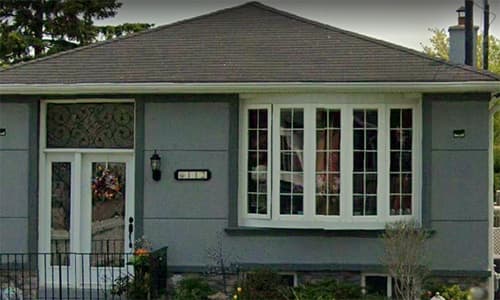 We use a team of in-house roofers who have been with our company for many years. Our roofers have experience with all types of roofing scenarios. As a result, you receive more than a quarter-century of roofing experience when a team comes to your home. If you're going to invest in a new roof, why not do it with a roofing contractor in Scarborough that you trust.
When a roof is installed correctly, the maintenance on your roof is minimal. Keep the maintenance costs low by getting the job done right the first time around. A quality install on a shingle roof can last 15-30 years before you need to consider roof repair or replacement depending on the shingle.
As your preferred Scarborough roofing contractor, we provide you with the right options to fit your budget as well as retain the value of your investment.
Interesting facts about Scarborough Ontario
Scarborough is considered an area of Toronto with a population of over 650,000 residents. The city is bordered by Lake Ontario, Victoria Park Ave., the Rouge River and Steeles Ave. Historically, Scarborough has become a popular destination for immigration which has resulted in an incredible diversity of culture. The city is known for being home to the Toronto Zoo, Scarborough Bluffs, The Scarborough Town Centre and a wide selection of eastern Asian, Chinese and Indian restaurants.