Shingle Roof Repair & Replacement
Your roof is arguably one of the most important features of your home and when it comes to shingle roof repair, we take our job seriously. C.D. Roofing has been working with families and businesses for more than 25 years to provide the most comprehensive solutions in shingle roof repair, roof replacement and installation.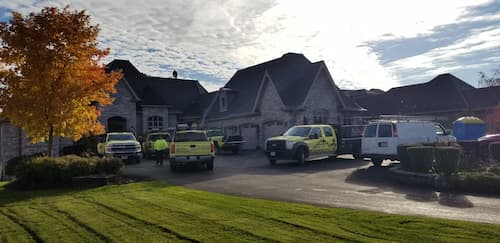 As one of the top roofing contractors in shingle roofing, we make shingle roof replacement easy and effortless. Our goal is to provide the best possible service by demonstrating superior workmanship custom-tailored to meet the needs of your home.
To receive an estimate on your roofing project, allow one of our professionals the pleasure of travelling to your home to provide you with an in-person consultation and roofing estimate.
Roofing brands we work with
BP has the only shingle in the market with a second sealant band on the back of it. They're the highest-rated shingle for weather tech technology and the leading manufacturer in the market for wind-resistant shingles.
BP (Building Products of Canada)
GAF
CertainTeed
Owens Corning
IKO
Malarkey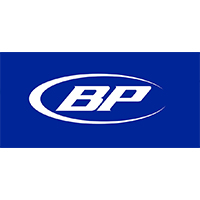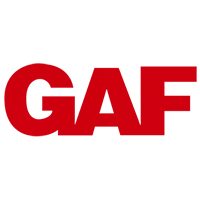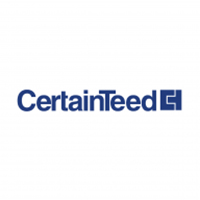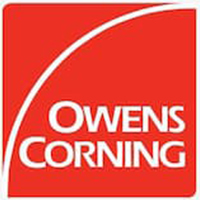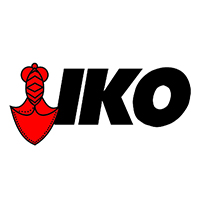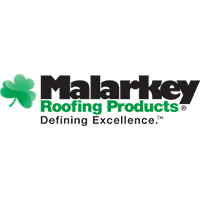 Most popular types of shingles for roof repair
Asphalt shingles for roof replacement
Asphalt shingles are undeniably the most popular type of shingle when it comes to shingle roof repair. They're not only affordable but provide the right type of protection against the Canadian climate. Fibreglass, architectural and designer shingles are all considered "asphalt shingles" because they both require asphalt as the material to bond the shingles to the roof.
3-tab fibreglass asphalt shingles
For affordability and all-around performance, 3-tab asphalt shingles are the way to go. They're less expensive than many other alternatives because they are the thinnest version of shingle, which is reinforced with fibreglass. Installation costs are the lowest for this style of shingle because they are the easiest to work with for roof replacement and installation. 3-tab fibreglass shingles last anywhere from 15-30 years.

Architectural shingles
When you want to use an asphalt shingle that's more visually appealing than the fibreglass alternative, architectural shingles can provide you with the texture and design you crave. These types of shingles have an extra layer of laminate, which not only provides you with a more sophisticated finish but are more durable as well. When maintained correctly, architectural shingles can last as long as 30-50 years. Many of the styles can be considered luxurious and some options resemble wood shake shingles.

Custom design architectural shingles
For the ultimate flexibility in durability and design, we offer our clients the option to custom order the shingle of their choice. We can help you choose between the top designers in the roofing industry to find you the perfect match that complements the design and theme of your home.

Wood shingles
Wood shingles are typically made from cedar, treated pine and spruce. They are machine-cut and produced to be cut smoother, thinner, and identical in size. This fosters a much later and uniform effect in your roofing which is a marked contrast to wood shake. Wood shingles last 15-30 years just like asphalt shingles. however, wood shingles leave less of a carbon footprint because they're biodegradable.

Cedar Shake
Wood shake is ideal for creating a rustic appearance. They tend to be thicker and more uneven which creates a more rugged look. Wood shake is produced in two ways: taper-sawn and hand-split and resawn. Both methods of production work to maintain the grains and naturally uneven appearance of the wood. This tends to produce shadow lines and create an attractive "unfinished" look. As a result, shingle producers attempt to duplicate this look because of its beauty. Like wood shingles, cedar wood shake can last anywhere between 15-30 years and are biodegradable.

Standing seam metal roofing
Standing seam metal roofing is well-known for its resistance to all elements we face here in Canada. It's one of the top choices for durability. You can spot a standing seam roof from the raised ridges from the eavestrough to the ridge of the rooftop. This design provides the perfect solution for waterproofing roofs and falling debris.
As a result, a standing seam metal roof can look particularly striking by choosing materials such as copper, aluminum and zinc. Virtually every metal roofing product comes with a 40-year warranty.