Siding Installation & Repair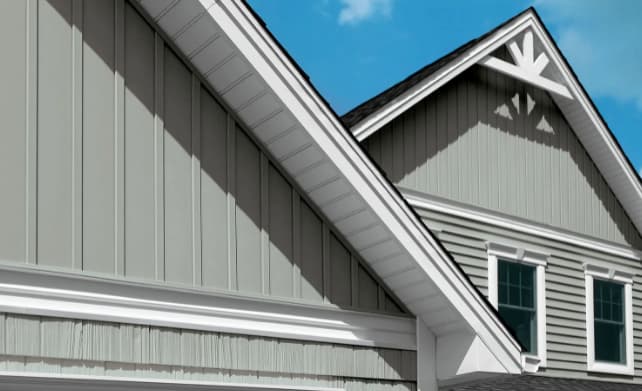 Siding is one of the best investments you can make for your home to create a fresh, modern look. A brand-new siding installation can give your home depth and create an impressive curb appeal for guests and even those just passing by with admiration.
Hire the best when you want quality work done right the first time and call CD Roofing to give you expert advice on how to approach your siding installation or repair.
Highest quality in siding repair services
Not only do we guarantee our workmanship but we also have warranties to protect you and your investment. Our in-house team of professionals is known for their courtesy, speed and cleanliness. We stick to our quotes and are committed to making sure you're getting everything you need to restore and repair the siding on your home.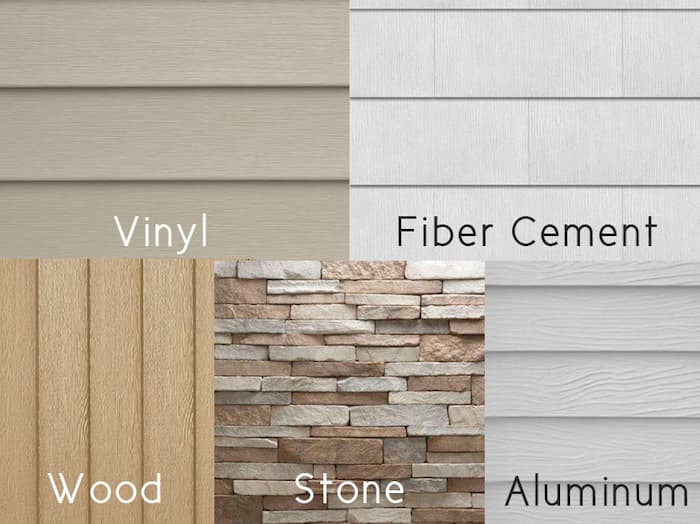 Enjoy the value of new siding
New siding provides a "facelift" to your home that can completely transform the look from dated to modern. Apart from the aesthetic appeal that siding provides, you'll also enjoy the additional insulation it provides.
Whether your home requires siding repair or a new siding installation, the result is a better-insulated home. This contributes to a cooler home in the summer and a warmer house in the winter with less money from more effective insulation.
Trust experience for your siding installation needs
CD Roofing has been a tight-knit family for many years and we've dealt with just about every problem and situation that can arise from installing siding. Call us for a smooth experience and an honest and accurate estimate on your siding project. We're glad to help and stand by our product with a guarantee of workmanship, and the highest quality in customer service.
Frequently Asked Questions
Does siding increase the value of my home?
In 2021, Remodelling.hw.net compared 22 different projects and the resale value in 150 different markets and found that fibre-cement siding and vinyl siding retained an average of 68%-73% (in both categories) of the total cost for the project. For example, on the high end, an average fibre-cement siding project was $20,914 and its resale value was $15,325.
What is the lowest-cost option for siding material?
Vinyl is one of the least expensive options for siding material, however the price per square foot will depend on the thickness of the panels (the better quality panels being the thicker options). Be wary of going too thin as your savings may dissolve from cracked or torn panels and require additional siding repair services.
What's the best material for a new siding installation?
One of the rising stars in siding material is Fibre-cement. It can duplicate the look of stucco or wood but for less of an investment. It is also flame-retardant, termite-proof, and requires little maintenance. You can choose from a wide variety of colours and finishes to achieve the look you desire.