"Undoubtedly The Best Roofers In Whitby, Ontario"
When you want your roof done right the first time, hire the best roofing company in Whitby, Ontario. For more than 25 years C. D. Roofing & Construction has been providing the highest standard in roofing Whitby has to offer. Whether you're in the Durham Region, Greater Toronto Area, Markham or beyond, we promise to provide you with watertight, long-lasting and beautifully constructed roofs.
Our team consists of in-house professionals that have been with the company for years. As a result, our roofers in Whitby have refined their skills to a level that only comes with the experience of working more than 25 years in the industry.
We cover a broad range of services in order to provide the most efficient roofing systems for both your commercial and residential roofing needs.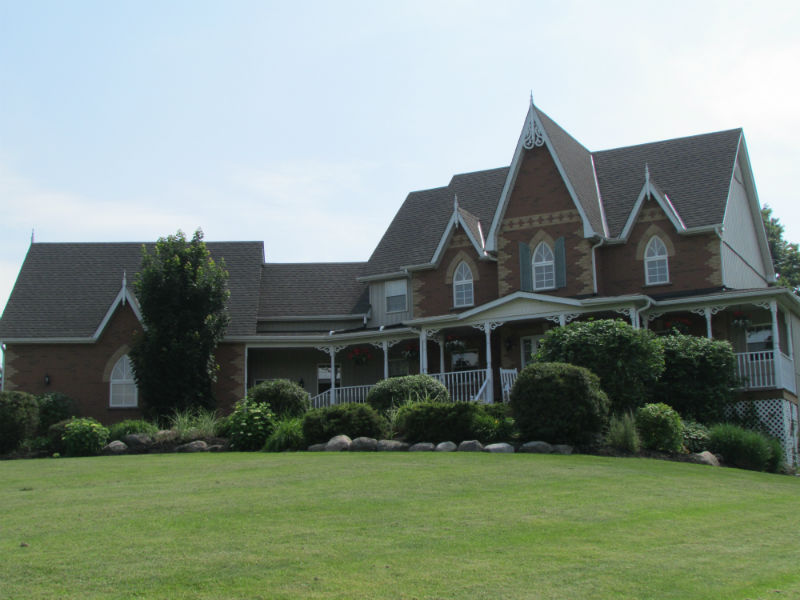 Your Preferred Roofing Contractors In Whitby
Most of our clients choose to work with us through word of mouth and our excellent testimonials. Our workmanship and customer service not only make us the top roofing contractors in Whitby but one of the best roofing companies in the Durham Region.
Many people recognize us from the fluorescent yellow trucks, which have grown to become our signature calling card. Our staff is highly trained and experienced in virtually every aspect of roof repair and roof replacement. We can get a professional out to your home when it's convenient for you and give you an honest assessment and a competitive quote.
Honesty goes a long way in our profession. It's an asset to work with a Whitby roofing contractor that can provide you with the best advice and consultation based on what you need, rather than operate behind a hidden agenda. We've made life-long relationships by standing by our work and our word. See what others have to say about our company.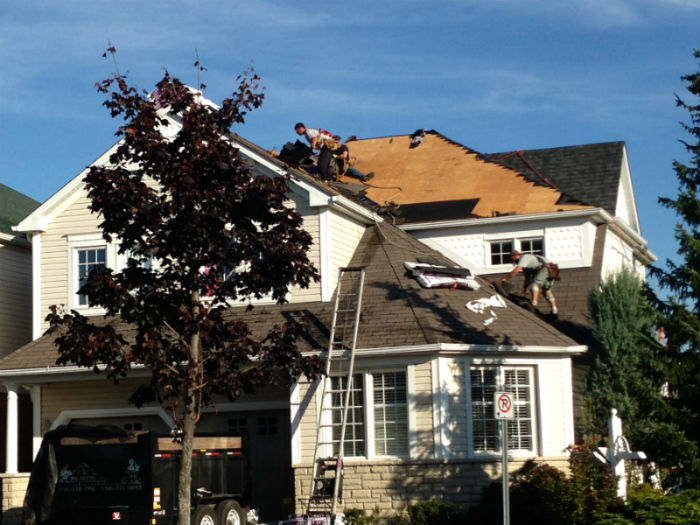 "These guys are awesome! Had a roof done a few years ago by Chris and his team. I had a minor leak today after some damage caused by high winds. Called the office and within the hour someone was out to have a look and had it fixed the same day. Couldn't ask for better post sales service and I would highly recommend CD roofing to anyone!!"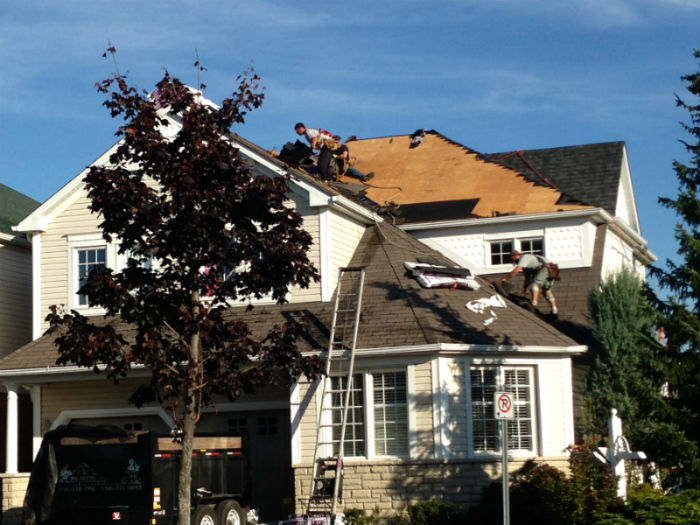 "Truly One Of The Best Roofing Companies In Whitby, Ontario"
The benefit of working with the best roofing company in Whitby means having years of knowledge and experience in your corner. Whether you need an emergency roof repair, or your entire roof needs to be replaced, we have you covered.
With thousands of successful projects under our belt, there isn't a situation we haven't seen before. We can spot trouble before it happens and keep you on the safe side of things so your home stays protected. When you work with our company, you get the peace of mind knowing that our service is backed with the following assurances: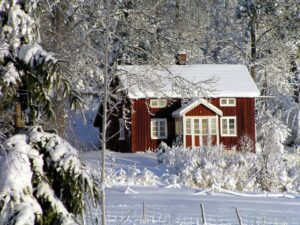 Winter roof repair poses the toughest conditions for roofers, especially in regions like Toronto and the Durham region, known for the frigid temperatures, snowfall, and icy climate. As the cold season approaches, homeowners often find themselves with pressing questions about roofing in the winter among these challenging conditions. There is always the hesitancy to embark…
Read More

→