Best Time To Replace A Roof In Durham Region
If you live in the Durham Region, Toronto or (anywhere in Southern Ontario for that matter) we're all in the same boat when it comes to finding the best time to replace a roof. The summers are humid and can be extremely hot while the winters can be brutally cold. So when is the best time to replace your roof?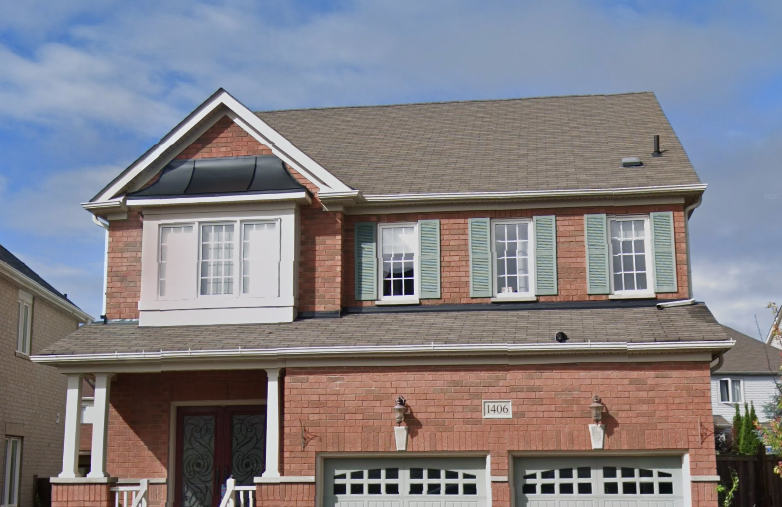 Truth be told, it's not all about finding the best price on your investment. Sometimes there are many other factors that can affect the timing of your roof replacement. For instance, if your roof has suffered any damage from a storm, then it should be obvious that it requires immediate attention.
Best time to place a leaking roof was yesterday
It may sound like a no-brainer to some but you'd be surprised at how many homeowners fail to get their leaking roof repaired in time. A leaking roof can result in a cascade of unpleasant discoveries if left unattended.
The water from a leak can be the source of mildew and mold in your ceiling, walls, floors and carpet. It can do structural damage to the frame of your home and all of these things are much more costly to repair than getting it fixed ASAP.
Avoid the domino effect of damages that a leaky roof causes. The best time to get your leaky roof replaced was yesterday.
Spring season has its advantages
If your roof isn't in need of immediate repair or replacement, you can approach your investment from a more practical standpoint. Keep in mind the second busiest season for Durham Region roofers is in the spring.
If we've had a particularly bad winter, there are a lot of people who will need to do some repairs or reroof their home entirely. Extreme temperatures can cause the most damage. It's especially pronounced here because our seasons have such a wide range of extremes from hot to cold.
How does knowing this help you?
If you went into the winter season on the border of needing a roof replacement then it's important for you to plan on booking your time for early spring with your roofing contractor. You won't be the only one that's going to need work done.
Spring tends to bring a lot of inclement weather, which can push back your scheduled date for roof replacement. If you're planning correctly, your roof won't be in a state of emergency and you'll get the roof you need when you need it and at a decent price.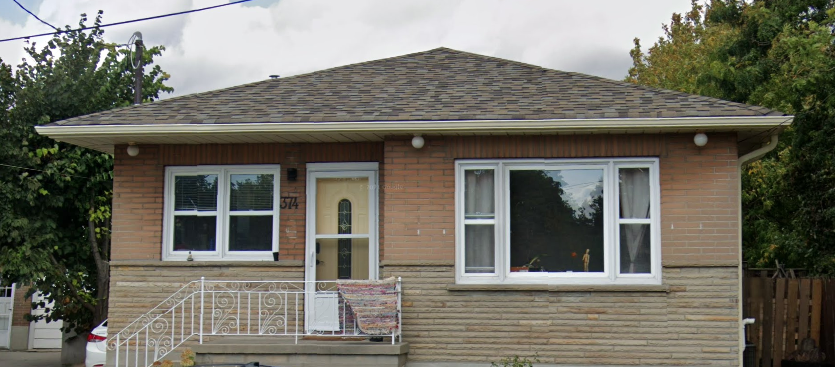 Summer months in Durham Region
While it may seem counterintuitive, the summer months are not the busiest season for roofing companies in Durham Region. In fact, most roofing contractors will experience a slight lull since families go away for the summer months and focus more of their attention on outdoor activities. For this reason, summer tends to be one of the best times to replace a roof.
Roofing companies are not usually booked too far out in the summer months. You can schedule a time for your roof replacement and generally count on the project going as planned.
Asphalt shingles become more difficult to work with in extreme heat, however, apart from those extremely hot days (or rainy days), every day is a good day for roofing.
Why the fall season is arguably the best time for roof replacement
It's a fact that residential roofing in Oshawa, Whitby, Ajax, Toronto and the entire Durham region spikes every fall season. The fall is the busiest time of the year for roofing contractors. To schedule your roof replacement in the fall will require planning ahead and most likely a premium on the price you pay.
The reason fall is preferred is that people do not want to have any roofing issues during the coldest, most miserable winter months of the year. The extremely cold temperature will wreak havoc on any existing problems. The thought of going through some sort of roofing issue while it's windy and snowy outside is enough to motivate homeowners to get their roofs in order before the dark and wintery weather begins.
Another reason why fall is the best time to replace a roof is that it has the most ideal climate for roofing. The moderate temperatures are the best for creating the most effective sealant. This also allows roofers to work more comfortably and efficiently. Less rain than summer and spring is another reason why fall is the best time to replace a roof.
Due to the high demand for a roof replacement in the fall, it is advisable to plan your roofing project well in advance. The earlier you book, the more likely you are to avoid paying a higher price. As fall goes into full swing and roofing contractors have less time to offer, making those time slots scarce and higher-priced.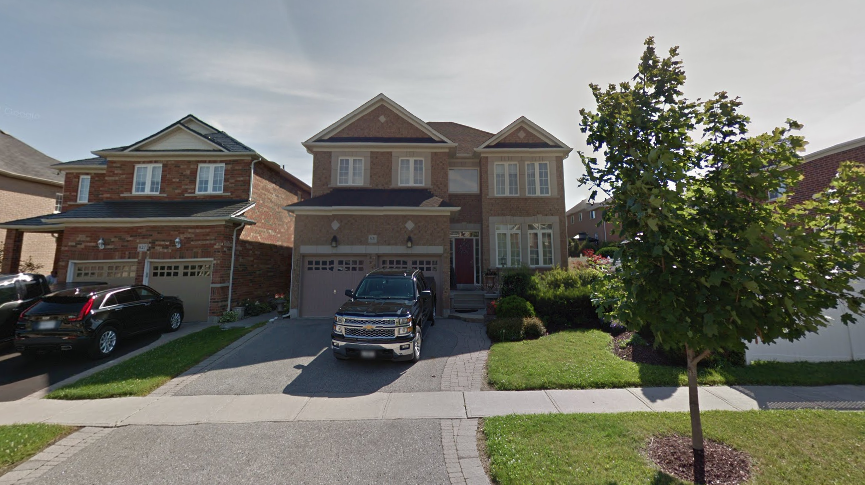 Don't let winter fool you
Our beautiful Durham winter climate includes ice, snow, hail, sleet-all topped off with – 40C° temperatures. There is no doubt that winter has less than ideal conditions for roofing, however, it may surprise you to know that people still get their roof replaced.
Although it's possible to install a shingle roof in the winter, it's not recommended. It is much more difficult for the sealant to work effectively. There are also the increased hazards that roofers must face while installing a new roof.
While there seems to be a lot of downside to winter roofing, there are some advantages too. Since the winter season is the least busy of all seasons it becomes the best time to replace a roof in terms of scheduling and pricing.
Scheduling a roofing company to come to your place is easy. You'll have a full team at your home that's completely dedicated to completing your project in a timely manner.
It gets even better. Due to the fact that there aren't as many residential roof replacements in the winter, you have more leverage to negotiate a better price.
As we mentioned before, shingle roofing isn't advisable during the winter season, however standing seam metal roofs can be done with ease. We're flat roof specialists-no matter what season it is, which makes winter less of a barrier to getting your roof replaced.
Plan your roof replacement carefully
Your home is one of your greatest assets and your roof is your protection from the elements all day and night. Don't take your investment lightly. An asphalt shingle roof can last at least 15-20 years when it's installed correctly with quality materials.
Find the best time to replace a roof based on the status of your current roof, the type of roof you're planning on buying and any insight your roofing contractor can provide.
For any questions about how to plan your roofing project feel free to message our team or give us a call. We would be happy to help answer any questions and even happier to work with you on your next roofing project.